Kit je engleska reč koja označava skup stvari ili predmeta koji su potrebni da se obavi neki posao (a set of articles or equipment needed for a specific purpose).
Davnih osamdesetih firme koje su proizvodile uredjaje za reprodukciju zvuka su zbog pristupačnosti širokom krugu ljubitelja često isporučivala upakovane delove i sklopove koje je kupac sam sastavljao! Oznaka za te modele je bila KIT!
Vodeća engleska manufaktura za proizvodnju visokokvalitetnih uredjaja za reprodukciju zvuka je Audio Note UK i uredjaje proizvodi više od 30 godina. G. Brian Smith je kao zaljubljenik u zvuk elektronske lampe i tehnologije i filozofije zvuka engleske firme pre 20 godina započeo proizvodnju i isporuku svojih pojačala u KIT modelu i dao je ime firmi Audio Note Kits. U medjuvremenu je neke od modela usavršio, kako tehnološki tako i dizajnerski! Mnoge od komponenti je nabavljao i dalje nabavlja direktno iz fabrike Audio Note UK, sklopove je sam razvio i pravi u Kanadi!
Dobrodošli na stranice posvećene Brianu Smithu, zaljubljeniku u zvuk pojačala, predpojačala, digital-analog konvertera zasnovanih na radu elektronskih lampi!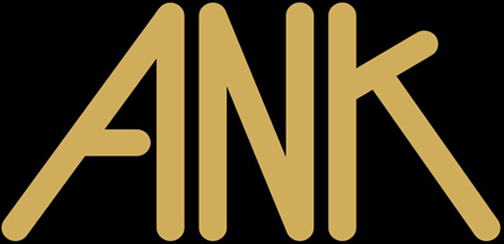 Posebna napomena:
Svrha ovih stranica je upoznavanje sa firmom i proizvodima za koje mislimo da svojim kvalietom i primenjenom tehnologijom zavredjuju vašu pažnju!
Mi nismo distributeri ni dileri firme Audio Note Kits. Kontakt i poručivanje se obavljaju direktno od fabrike preko zvaničnog vebsajta AudioNoteKits!
…………………………………………………………………………………………………………
Important information:
These pages are created to give information about the Company and the products that deserve your attention.
We are neither distributors nor dealers of Audio Note Kits.
Orders should be placed directly to the Company through their website!